Companies
MENA Strategies
Joined LBN on: 26 Jul 2017
Business Services
MENA Strategies is a risk management consulting firm in the Middle East and North Africa...
Find Your Yellow
Joined LBN on: 21 Jul 2017
Advertising
Find Your Yellow creates visual & narrative communication that promotes your brand. We rely on...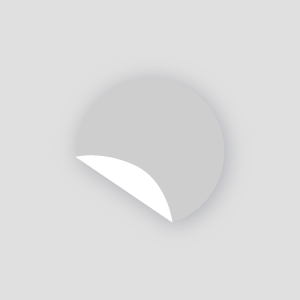 TrakMD
Joined LBN on: 04 Jul 2017
Medical
TrakMD helps you find and book a doctor online instantly, 24/7. On trakmd.com, you can...
N F Trading
Joined LBN on: 28 Jun 2017
Trading
N F Trading was founded in 2016 in Beirut, Lebanon. We, a successful trading house...
Digital Echoes
Joined LBN on: 27 Jun 2017
Advertising
Digital Echoes is an online marketing agency focused on helping businesses and brands become more...
Khalife Trading – Schmidt Kitchens
Joined LBN on: 11 May 2017
Construction & Building
Khalife Trading Lebanon - Partners of Cuisines Schmidt - Europe's Top Ranked Manufacturer of Kitchen...
Multiframes Sarl
Joined LBN on: 04 May 2017
IT Solutions
Multiframes delivers high quality and cost-effective Web Design and Development services since 2002 in order...