Companies
Fadel Saleh Trading Company
Joined LBN on: 14 Sep 2018
Retail
Fadel Saleh Trading Establishment was founded in Saida in 1967. Since then, our institution...
Shop – LANA El Sahely
Joined LBN on: 11 Sep 2018
Fashion
LANA Launched LANA El Sahely Online shopping fashion store for women accessories and it presents...
simexa
Joined LBN on: 10 Sep 2018
Furniture
Simexa is an outdoor furniture manufacturer & supplier for restaurants and hotels in the Middle...
Green Furnished Apartments
Joined LBN on: 10 Sep 2018
Tourism
Green Furnished Apartments opened its doors back in 1973. It's one the first "furnished apartment"...
Jobs.com.lb
Joined LBN on: 23 Aug 2018
HR & Organizational Dev
jobs.com.lb was founded by the team of Lebanon Opportunities 2002. It offers the latest and...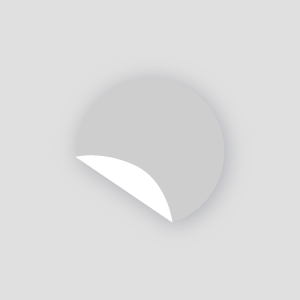 Regus
Joined LBN on: 19 Jul 2018
Services
Regus is the World's largest provider of flexible workspace solutions. Fully serviced offices for rent...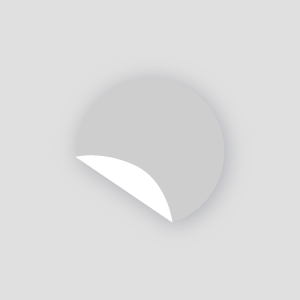 STAL SAL
Joined LBN on: 10 Jul 2018
Construction & Building
STAL is a leading construction company established since 1962. STAL designs, manufactures and installs steel,...
Sound & Vision SARL
Joined LBN on: 02 Jul 2018
Medical
Sound & Vision is specialized in all type of innovative hearing solutions ranging from hearing...
Cloud SP
Joined LBN on: 24 Jun 2018
Telecommunications
Our mission is to be a leading service provider by providing the best performance network...