Companies
Golden Crown co.
Joined LBN on: 15 Jan 2018
Fashion
Manufacturers of all kinds of leather goods since 1967. Products can be customized in genuine...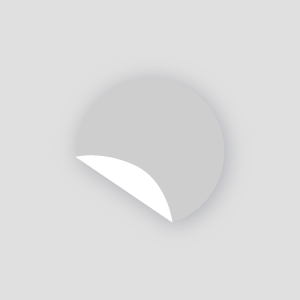 Resources Marketing
Joined LBN on: 11 Jan 2018
Services
Resources REMOVES THE GUESSWORK from international marketing with our proven 'Export Launch Program', developed...
Complete IT Soulutions, CITS
Joined LBN on: 30 Dec 2017
Computers & Electronics
CITS provides Data Recovery Services from Damaged Hard disks, Raid, Servers, Mobile Phones, Flash drives....
Mohammed El Orr Agency
Joined LBN on: 29 Dec 2017
Advertising
Mohammed EL Orr Agency provides a professional services for clients. 1- Digital Marketing 2- Print Media Advertising 3-...
choueiry contracting
Joined LBN on: 21 Nov 2017
Construction & Building
choueiry contracting is a leading company in metn. we are waterproofing applicators. ...
Fenestra Windows sarl
Joined LBN on: 15 Oct 2017
Construction & Building
the leading manufacturer of PVC and Aluminium windows and doors in Lebanon. with over twenty...
Blom Bank
Joined LBN on: 06 Oct 2017
Banking & Finance
Blom bank is recognized by many reputed organizations as the best bank in Lebanon. Like...
VERTICA Realty Group
Joined LBN on: 26 Sep 2017
Real Estate
VERTICA Realty Group is a leading real estate consultancy firm offering clients/investors a diverse portfolio...
Furniture Catch LLC
Joined LBN on: 19 Sep 2017
Furniture
Furniture Catch LLC is the result of 3 years study to how to help any...
Hanna Khoury & Brothers, SARL
Joined LBN on: 31 Aug 2017
Construction & Building
HANNA KHOURY & BROTHERS is a leader in providing value-added construction, engineering and project management...