Companies
Navleb
Joined LBN on: 28 Nov 2018
Business Services
GPS tracking GPS navigation Fleet management...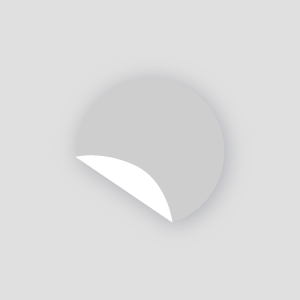 Management Mix
Joined LBN on: 21 Nov 2018
Consulting & Research
Management Mix is a Lebanon based regional management consultancy specialized in the design and development...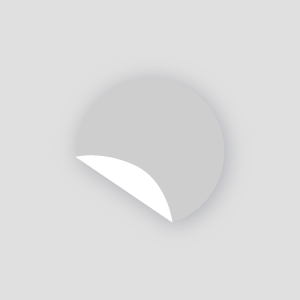 Nice Home
Joined LBN on: 06 Nov 2018
Furniture
Nice Home is the specialist, the first choice in Lebanon for rolling shutters, blinds, awning...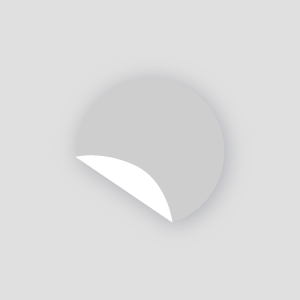 cool souq
Joined LBN on: 04 Nov 2018
Trading
www.coolsouq.com is the place to visit for all your shopping needs in lebanon. you'll always...
Oxart Distribution
Joined LBN on: 25 Oct 2018
Medical
OXART Distribution Group of companies are an authorized distributors of Oxylator® Product Series in Lebanon,...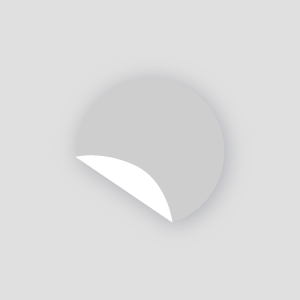 Agri Crop-Ex Canada Ltd
Joined LBN on: 24 Oct 2018
Wholesale Distribution
AgriCrop-Ex is an incorporated pulse exporting company located in Saskatoon. The company will ship agricultural...
Fadel Saleh Trading Company
Joined LBN on: 14 Sep 2018
Retail
Fadel Saleh Trading Establishment was founded in Saida in 1967. Since then, our institution...
Shop – LANA El Sahely
Joined LBN on: 11 Sep 2018
Fashion
LANA Launched LANA El Sahely Online shopping fashion store for women accessories and it presents...
simexa
Joined LBN on: 10 Sep 2018
Furniture
Simexa is an outdoor furniture manufacturer & supplier for restaurants and hotels in the Middle...
Green Furnished Apartments
Joined LBN on: 10 Sep 2018
Tourism
Green Furnished Apartments opened its doors back in 1973. It's one the first "furnished apartment"...