Companies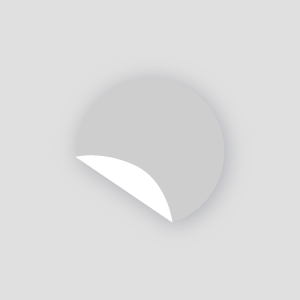 MORPHELLI SAL
Joined LBN on: 24 May 2018
Construction & Building
We provide vinyl products to the construction industry as well as retailers. ...
Done! Hospitality Training Siolutions
Joined LBN on: 24 Mar 2018
Business Services
Done! Is an affordable online hospitality training system for every hoteliers from waiters to managers. We...
Origin
Joined LBN on: 06 Mar 2018
Advertising
Origin is a leading digital advertising and marketing company in Lebanon.Our services include: Digital advertising,...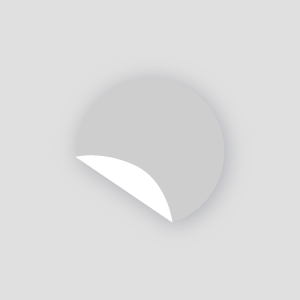 QUAD M
Joined LBN on: 27 Feb 2018
Construction & Building
QUAD M company has successfully operated in the Aley area for the past two years...
HRSuits Consulting l PDA
Joined LBN on: 21 Feb 2018
Consulting & Research
HRSuits is a management consultancy firm that specializes in business strategies for small to medium...
Crowne Plaza Beirut
Joined LBN on: 07 Feb 2018
Entertainment & Travel
Choose the sophisticated Crowne Plaza Beirut hotel for the buzz of Hamra Main street and...
BAYPOL CHEMİCAL
Joined LBN on: 30 Jan 2018
Chemicals & Plastics
Baypol Chemical is the manufacturer of polyester resin and gel coats pigment in Turkey...
Société Raymond Barakeh SAL
Joined LBN on: 24 Jan 2018
Construction & Building
We are pleased to introduce you to the Barakeh Holding Group SAL. Barakeh is...
Golden Crown co.
Joined LBN on: 15 Jan 2018
Fashion
Manufacturers of all kinds of leather goods since 1967. Products can be customized in genuine...