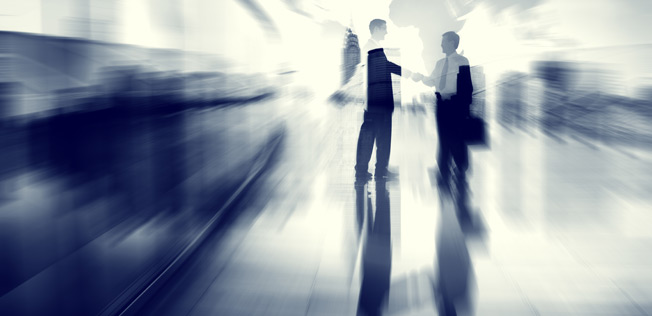 Who We Are
Lebanon Business Network (LBN) is an online platform created by Georges N. Frem Foundation in 2000, dedicated to business networking for Lebanese worldwide.
LBN seeks to mobilize and connect Lebanese businesses and entrepreneurs worldwide to advocate for sustainable ways of doing business that enhance economic growth in Lebanon.
LBN's mission is to provide dynamic interactive tools to support a global community of Lebanese change makers for professional networking, enabling the exchange of information about sustainable economic development and facilitating business partnerships.