Companies
Hovi
Joined LBN on: 01 Jun 2020
Business Services
We claim we're the only TRUE SMarketing Lab in the entire region because we believe...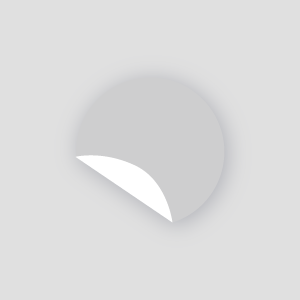 Anis Kfoury
Joined LBN on: 22 May 2020
Real Estate
Anis Kfoury is widely recognized as an expert in high-end, luxury residential and commercial properties,...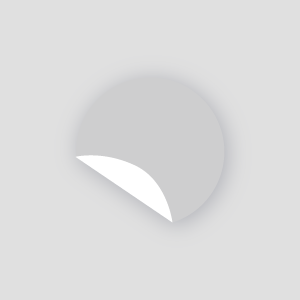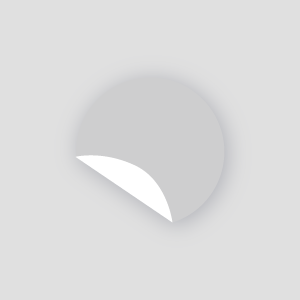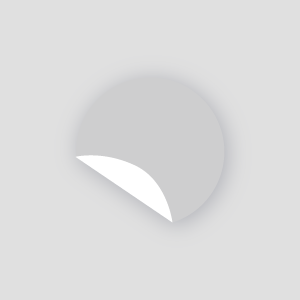 WebShells Services and Hosting LB
Joined LBN on: 12 May 2020
IT Solutions
WebShells Services & Hosting Co. POS Solutions, POS Hardware, Branding, Web Services, Social Media Management,...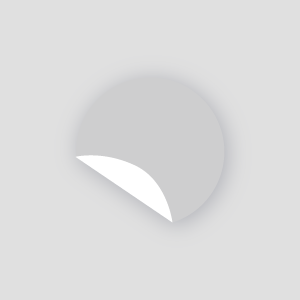 Agro Cedrus sarl
Joined LBN on: 05 May 2020
Food & Agriculture
Agro Cedrus is the owner of Beit Jaalouk organic farm, the biggest organic farm in...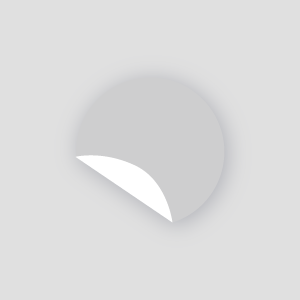 Masri center
Joined LBN on: 05 May 2020
Services
Masri Center is a medical center that works to provide services and treatments for people...
Local2Global Solutions
Joined LBN on: 05 May 2020
Tourism
Our Vision To create sustainable economic opportunities for communities world wide. Our Mission Leveraging resources...
gamma computers
Joined LBN on: 08 Apr 2020
Computers & Electronics
online sales of computers, laptops, macbook, spare parts, repairs, network...
Bmind s.a.r.l.
Joined LBN on: 10 Mar 2020
IT Solutions
Bmind provides the Lebanese and MENA market with software solutions including Beauty Center/Spa/Salon Management, Taxi...