Companies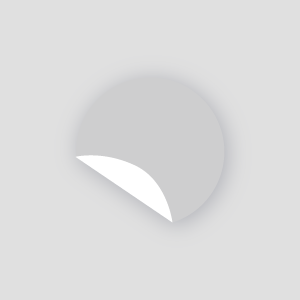 Masri center
Joined LBN on: 05 May 2020
Services
Masri Center is a medical center that works to provide services and treatments for people...
Local2Global Solutions
Joined LBN on: 05 May 2020
Tourism
Our Vision To create sustainable economic opportunities for communities world wide. Our Mission Leveraging resources...
gamma computers
Joined LBN on: 08 Apr 2020
Computers & Electronics
online sales of computers, laptops, macbook, spare parts, repairs, network...
Bmind s.a.r.l.
Joined LBN on: 10 Mar 2020
IT Solutions
Bmind provides the Lebanese and MENA market with software solutions including Beauty Center/Spa/Salon Management, Taxi...
Cargomaster
Joined LBN on: 03 Mar 2020
Transportation & Logistics
We are a family run and owned business since 1930. We offer all types of...
The Language Platform
Joined LBN on: 17 Feb 2020
Other
We are a group of professional Arabic, English & French linguists. We provide an array...
UIC
Joined LBN on: 03 Feb 2020
IT Solutions
Your IT partner for software solutions and professional services...
QMS Engineers
Joined LBN on: 28 Jan 2020
HR & Organizational Dev
HR & Quality Management Consultant, Public Speaker ...
Hamdan Tuning
Joined LBN on: 28 Dec 2019
Automotive
Hamdan Tuning is one of the leading car accessories and performance parts distributors and installation...
Sadek Wood
Joined LBN on: 03 Dec 2019
Manufacturing
Sadek Wood was established in 1968 and has been designing and executing high-end carpentry works...