Companies
Coperon Technologies SAL
Joined LBN on: 30 Oct 2019
IT Solutions
Coperon Technologies was founded in 2000 in the UK with the conviction that complex products...
Cyber World Security Board
Joined LBN on: 28 Oct 2019
Insurance
The Cyber World Security Board was launched in late 2018 in the United Kingdom of...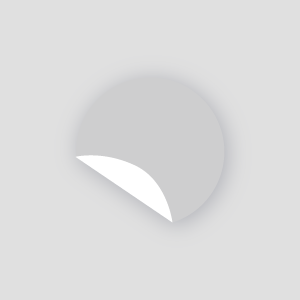 Mogul Plastic & Rubber Industries
Joined LBN on: 13 Oct 2019
Manufacturing
We are Mogul Plastic & Rubber Industries from Bangladesh Manufacturer of very comfortable rubber flip...
Pristine BreakThrough Private Limited
Joined LBN on: 22 Aug 2019
Consulting & Research
Recommendations and analysis for:- FOREX | COMEX | INDEX "Pristine BreakThrough Pvt. Ltd. is an independent, full-service,...
Hovi Marketing Agency in Lebanon
Joined LBN on: 22 Aug 2019
Advertising
Hovi is a digital-agency based in Lebanon. Known for providing digital marketing services such as...
Modern Food products
Joined LBN on: 31 Jul 2019
Food & Agriculture
Modern Food Products (Pioneers in Private Labeling) are manufacturer and exporter of Hot Sauce, Mango...
C&H Communications S.A.L.
Joined LBN on: 15 Jul 2019
Advertising
C&H Communications is a full-service integrated marketing communications agency. Services include: Event Management, Advertising, Social...