Companies
Triple C
Joined LBN on: 23 May 2019
IT Solutions
Complete IT Solutions, IT Security Assessment & Solutions, Cloud Services, IT Consultancy & Support Contracts...
Sophron Business
Joined LBN on: 22 May 2019
Business Services
Sophron Business is a consulting and a business training organisation that is specifically into marketing,...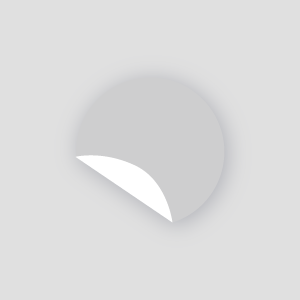 Biolab Company Ltd.
Joined LBN on: 13 May 2019
Manufacturing
As a professional manufacturer of Automatic Kinematic Viscometers , it's our pleasure to introduce ourselves. FYI, Our...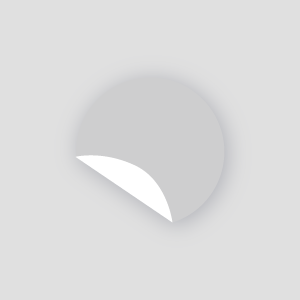 STM
Joined LBN on: 28 Apr 2019
Food & Agriculture
We have planes we need partners Our project depending on modern agriculture and that not...
Ayda Global
Joined LBN on: 23 Apr 2019
Other
Ayda Global is a digital marketing agency that helps clients grow their e-reputation through social...
cool souq
Joined LBN on: 18 Apr 2019
Other
Welcome to CoolSouq.com online store. We know you have many choices of where to shop,...