Companies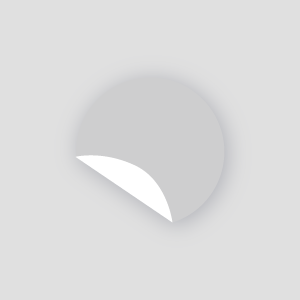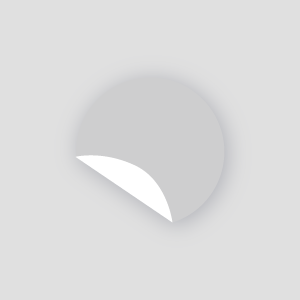 Spice Tech
Joined LBN on: 31 Aug 2013
Engineering
Hardware and Software Consultancy. Usability and Acceptance Testing....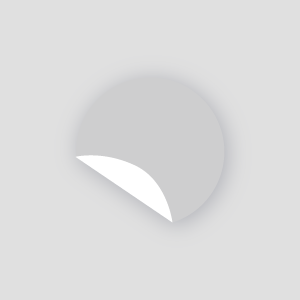 LITE Group
Joined LBN on: 31 Aug 2013
Engineering
LITE Group: Leadership in Innovative Technology & Engineering A Multi-disciplinary Engineering desk that offers premium...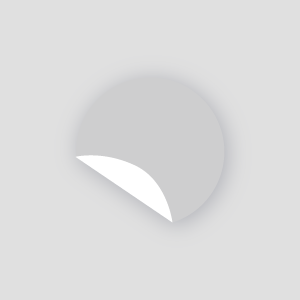 Publiscreen Online SARL
Joined LBN on: 31 Aug 2013
Advertising
Publiscreen Online Brings The Most Ambitious Online Advertising Strategies To Beirut As businesses expand even...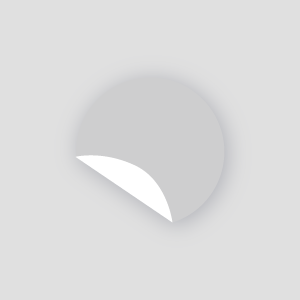 FMPS Holding
Joined LBN on: 30 Aug 2013
Trading
FMPS Holding is the mother company of: Bioteck s.a.l. - Medical & Hospital Supplies Electra...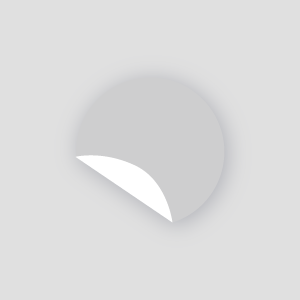 Wixel Studios
Joined LBN on: 25 Jul 2013
IT Solutions
Founded in 2008 by Reine Abbas, Karim Abi Saleh and Ziad Feghali. Wixel Studios designs,...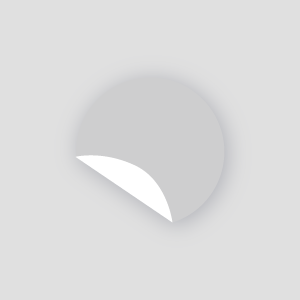 Moderna Inc.
Joined LBN on: 18 Jul 2013
Furniture
Our company is involved in a wide variety of activities, namely, manufacturing of office, school,...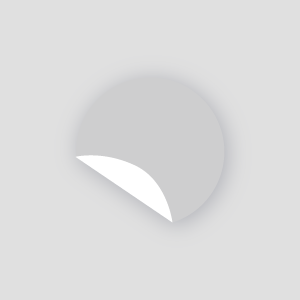 BuBleiksal
Joined LBN on: 18 Jul 2013
Business Services
"I am a freelancer, I spent 30% of my time performing administrative work, mostly accounting...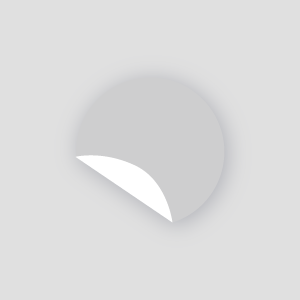 Malia Moda s.a.l
Joined LBN on: 12 Jul 2013
Fashion
Established in 1936, Malia Group's activities span across six leading sectors: Industries, Consumer Goods Distribution,...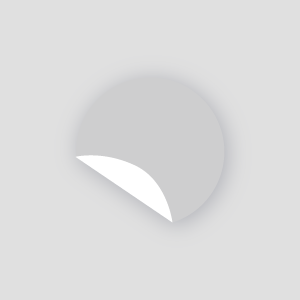 HIPRO Consulting
Joined LBN on: 30 Jun 2013
Chemicals & Plastics
Consulting on PLastics & Chemicals for the Petrochemical and PLastics Industry in the Middle-East and...