Companies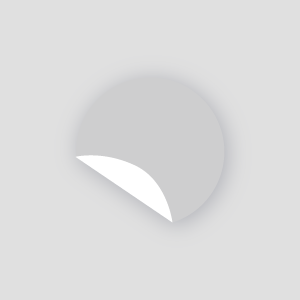 Maktabi SAL
Joined LBN on: 16 May 2013
Business Services
We offer a business communication frame by allocating 2 land line numbers. The first is...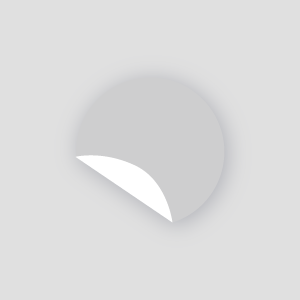 BuBleik SAL
Joined LBN on: 16 May 2013
Business Services
BuBleik SAL, facilitates virtual office services and remote secretariat support, suitable to entrepreneurs, freelancers and...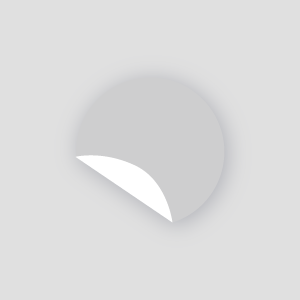 GRIDS POS
Joined LBN on: 11 May 2013
IT Solutions
Software company offering a high quality POS solution for the hospitality and retail business sectors....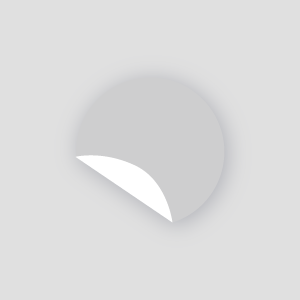 Redmon, Peyton & Braswell, LLP
Joined LBN on: 25 Apr 2013
Legal Services
I am an American attorney whose heritage is from Lebanon. I was born in the...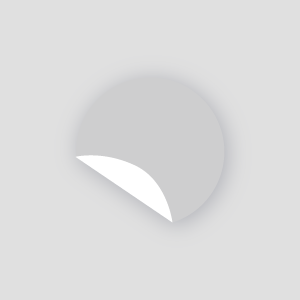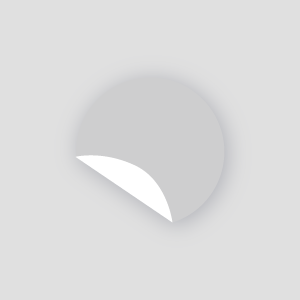 Samir Issa
Joined LBN on: 14 Nov 2012
Other
Travel,Tours,Transportation...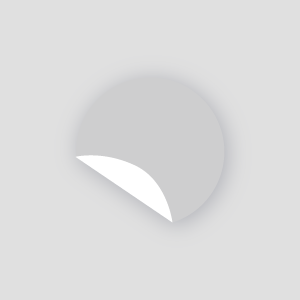 Samer Hamadeh
Joined LBN on: 01 Oct 2012
Retail
Business Development - Technology & Innovation...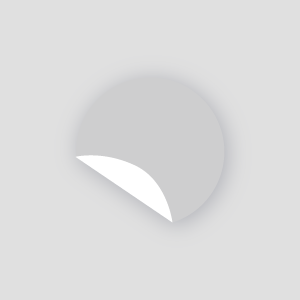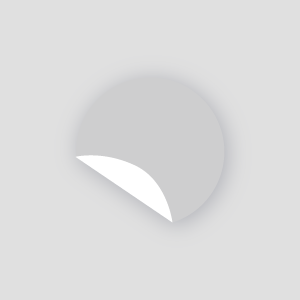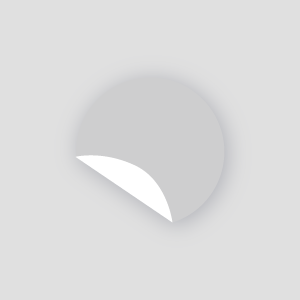 Paul Dfouni
Joined LBN on: 09 Jul 2012
Other
IT consulting , Website services, Hardware , Networking...